SKM-Web Time provides affordable Automated Time Attendance Systems which allows you to record & track the Attendance of the employees in Real-Time. We have in-house software development team, which can support clients with installation, integration, customization and new feature development. We have over 11 years of professional experience by having over Thousands of clients all over Middle East UAE in providing integrated time attendance solutions. We provide solutions to small, medium and large organizations to meet their security and attendance needs.
Fetching Employee Attendance is so simple as We Make the Process Very Easy for You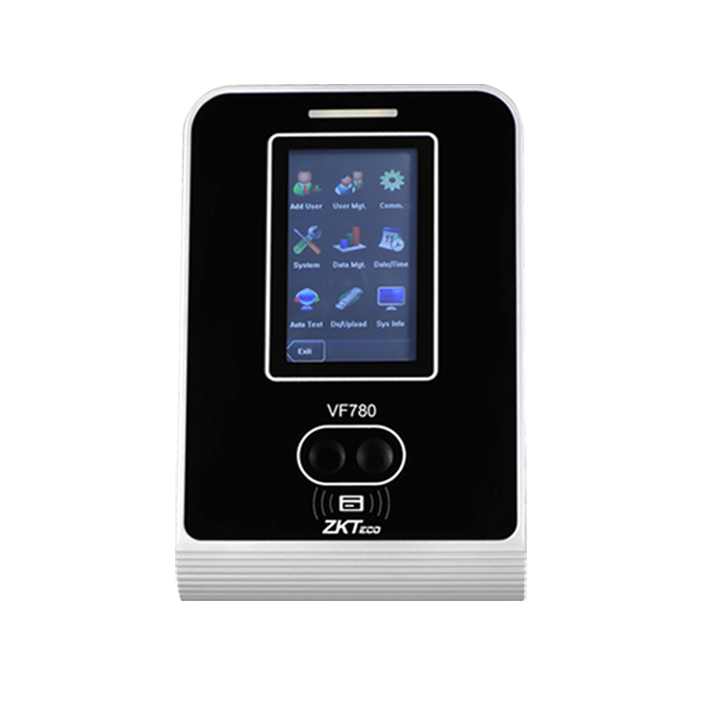 1.DATA COLLECTION
Collecting Data in any form of Data Array by means through Biometric Access from Anywhere in the World.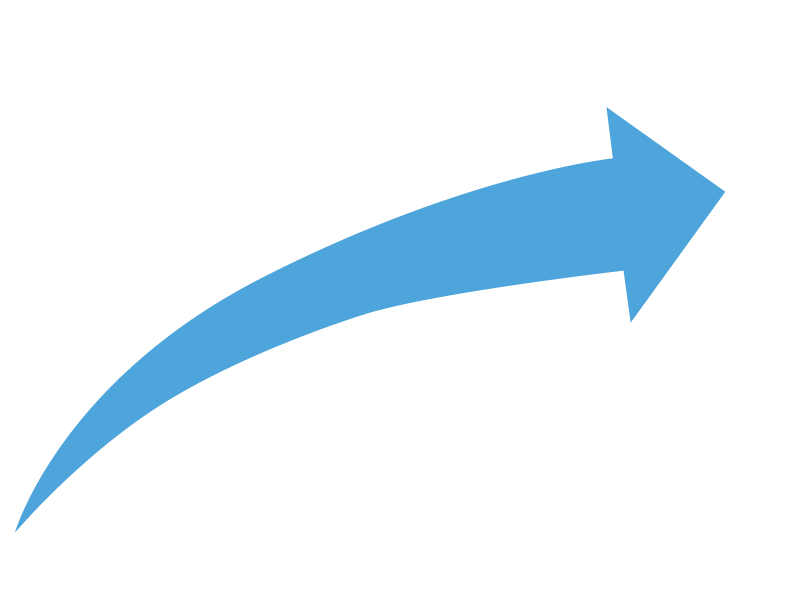 2.DATA STORING
Stored Data is automatically transferred to SKM Software for Anytime Access with proper Encryption and Authentication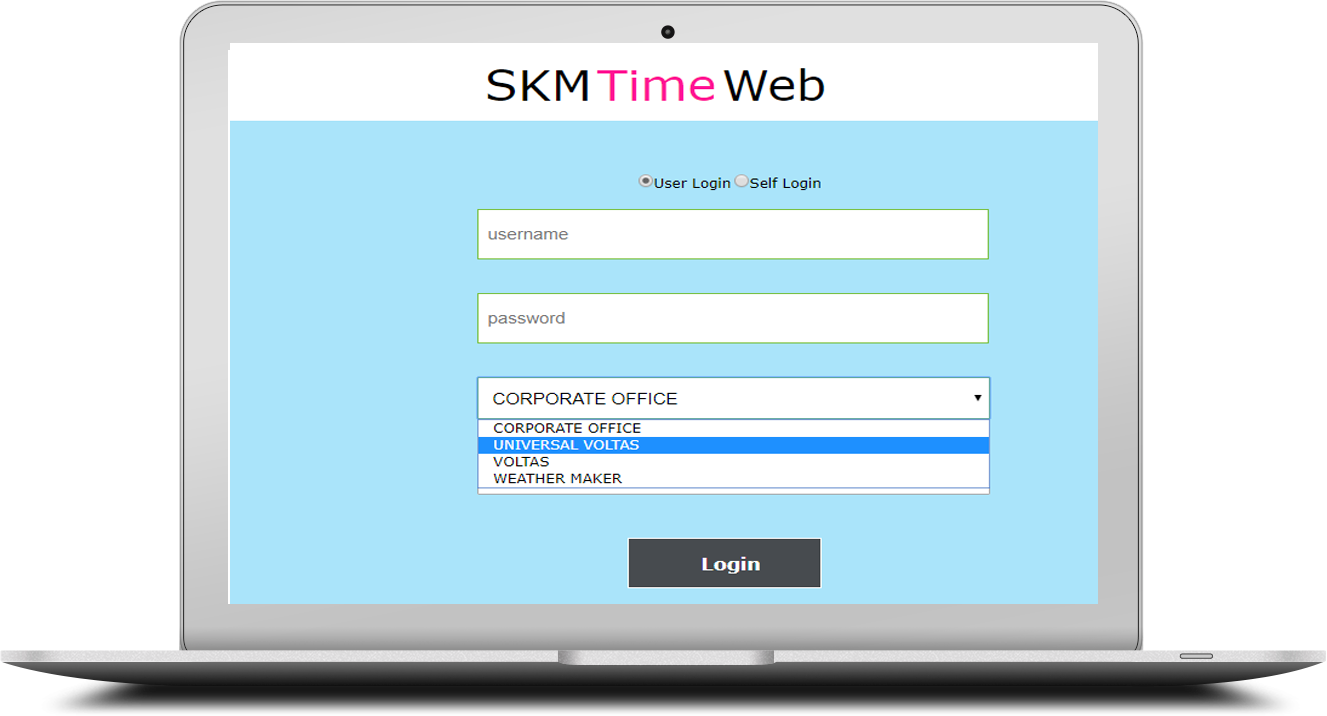 4. REAL-TIME REPORT
Finally,Reports can be easily accessible from anywhere & anytime through login secure login credentials.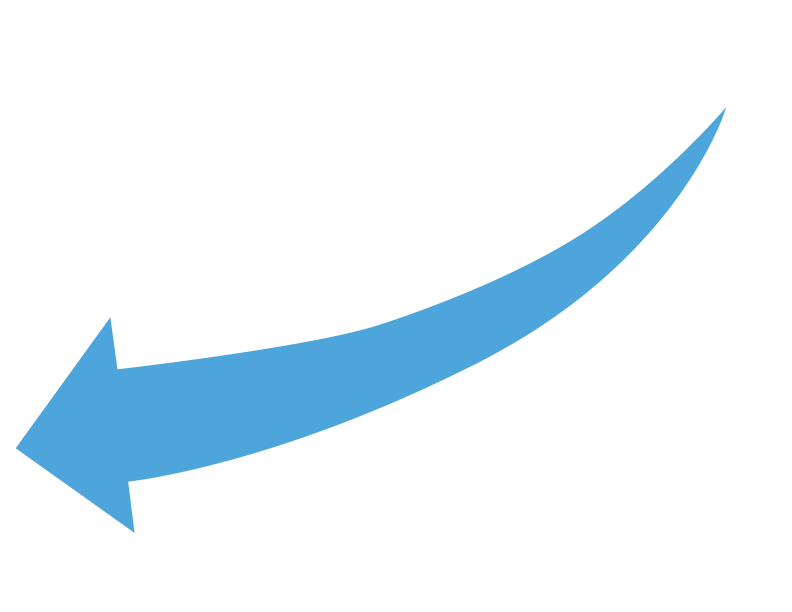 3.DATA PROCESSING
Processing the data for Attendance Report through real time automation already programmed based on your Company Needs
Head Office Timing:
Saturday – Thursday     08:00- 20:00pm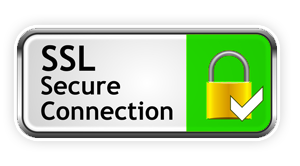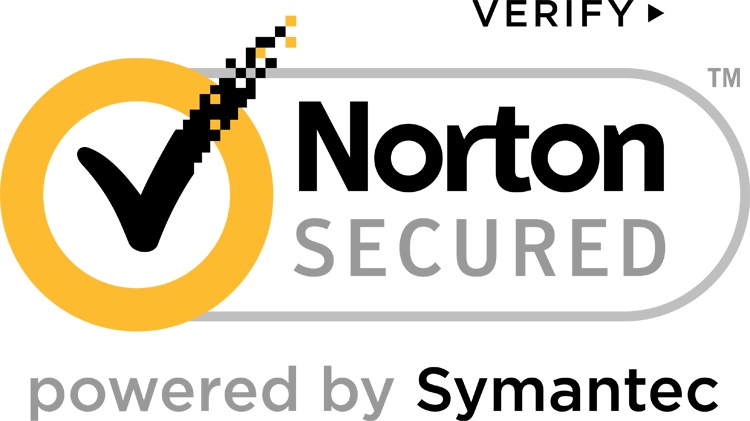 Copyright © 2017  SKM  All Rights Reserved